From a small coffee roasting facility, Trung Nguyen has now developed into a corporation with a solid infrastructure system. Trung Nguyen's success is the process of developing and building a brand with a great desire to reach out to the world. By its own dynamism, Trung Nguyen has succeeded through its franchise system. Horeco is proud to be a supplier of Trung Nguyen coffee at wholesale prices, quality products and the most competitive prices.
Trung Nguyen Coffee Development Process
Trung Nguyen Coffee is known as one of the leading famous brands in Vietnam. The export market, Trung Nguyen coffee is present in more than 60 countries around the world. Trung Nguyen was established on June 16, 1996, in Buon Ma Thuot city. On August 20, 1998, the first Trung Nguyen coffee shop opened in Ho Chi Minh City. In 2000, Trung Nguyen coffee was present in Hanoi, implementing the franchise model. By 2001, the Franchise Company was successful in Japan. Then, in September 2002, franchising was successful in Singapore. On November 23, 2003, Trung Nguyen's G7 instant coffee brand was born. In 2008 the company established an office in Singapore. In 2012, Trung Nguyen became the most favorite coffee brand among Vietnamese consumers.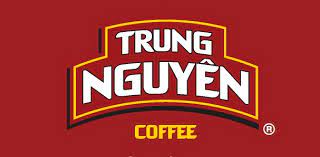 G7 Instant Coffee
Trung Nguyen Group exclusively uses European dual technology. This secret creates a genuine, rich, delicious and convenient G7 premium coffee taste. The team of coffee experts has combined the special know-how of fresh coffee with the most modern coffee making technology. Trung Nguyen has created and brought to users delicious and rich G7 instant coffee. G7 instant coffee is a special drink. Products are honored to be selected to serve the heads of state in ASEM 5.
G7 instant coffee Distributor
Cafe G7 3 in 1 is a combination of 3 ingredients of non-dairy creamer, sugar and coffee to create a special flavor for G7's product range. The product is soluble and easy to drink and prepare, suitable for enjoying cold. G7 coffee brand was born in 2003. G7 coffee with the strategy of attaching importance to national identity in products. Along with the cultural understanding of Vietnamese consumers. Thereby creating delicious coffee with a new, unique and delicate taste. Up to now, G7 Coffee has conquered 89% of consumers. G7 Trung Nguyen has grown rapidly to become the No. 1 in Vietnam. G7 instant coffee 100 packs is the number 1 export product today.
Trung Nguyen Coffee Supplier Wholesale Price
Cafe Trung Nguyen is always the first choice of coffee lovers. Trung Nguyen coffee drops are crystallized by enthusiasts who want to take Vietnamese Cafe to the next level. If you are looking for a supplier of Trung Nguyen coffee at wholesale prices, please contact Horeco immediately.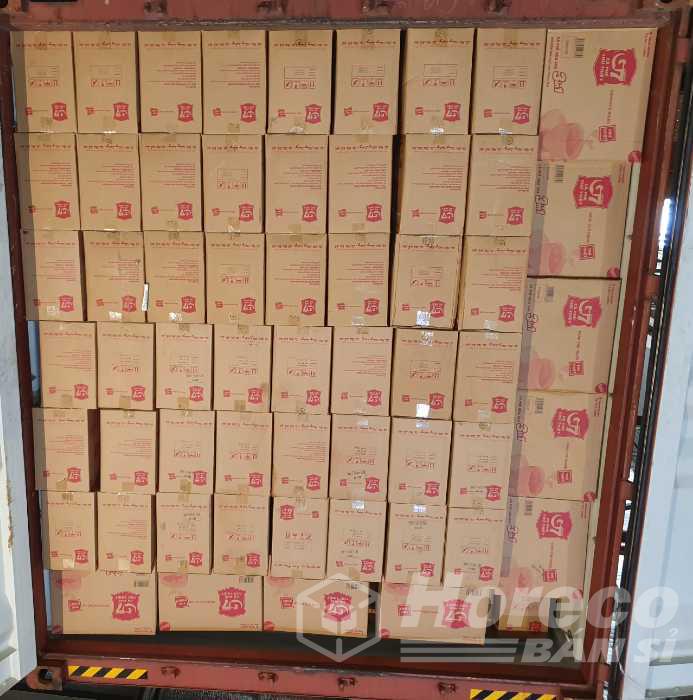 We are proud to be a supplier of Trung Nguyen coffee at wholesale prices of Trung Nguyen coffee products. With 30 years of experience in the consumer goods industry. Our Trung Nguyen coffee price is best for wholesalers and export companies that buy in bulk.