One of the selected industries for trading and strong export in recent times is fast-moving consumer goods and packaged foods. Ordinary businessmen will learn the way to become a major distributor, such as a P&G distributor, a first-level agent of Unilever, etc. Thereby forming a new development orientation. Conditions for becoming a Unilever Level 1 Agent
Referring to Unilever, how to become a Unilever agent? What conditions does a Unilever level 1 agent require…As a free Unilever distributor, Horeco would love to share it with everyone.
What is a Level 1 Agent? Unilever's level 1 agent.
Level 1 agent is understood as the unit that distributes goods and services directly from the manufacturer, which may or may not be exclusive, depending on the conditions in the agency contract. Most large manufacturers choose exclusive distributors to stabilize the market for their products.
Unilever, also "chooses to send gold" their products to official distributors. Those distributors are called Unilever Tier 1 Agents, responsible for the various distribution channels. Under the level 1 agent, there will be level 2, and level 3 agents… distributing goods and products to each customer.
Choosing a business form as a Level 1 or Level 2 or Level 3 Unilever agent is a factor that needs careful consideration. You should read the conditions below in advance, I believe it will help you a lot before deciding.
Conditions to be a Level 1 agent of Unilever
Many traders, when deciding to invest in the consumer goods industry, believe that becoming a Level 1 agent of Unilever will have many advantages and higher discounts. That's not wrong. However, we should also anticipate strict conditions in terms of warehousing, goods transportation process, and sales volume, … let's see what are the conditions for being a Unilever agent?
Some conditions to be a Unilever agent that we must be ready for are:
Prepare a substantial enough capital to import goods.
Conduct research on geographical area, sales channel, number of potential selling points, point of sale development plan… for what? To establish a basic consumer market.
Select Unilever products suitable to the needs of consumers in the wholesale sector.
Make plans to ensure product sales on a weekly, monthly, quarterly, and yearly basis
And a spirit ready if unfortunately, you trade at a loss.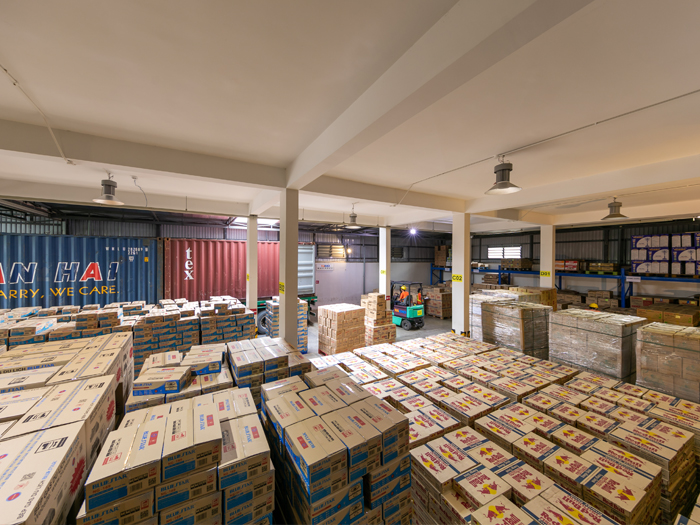 Things to keep in mind when registering as a Unilever Level 1 agent:
Always have stock of Unilever's best-selling products, products spread in every Vietnamese family such as OMO, Comfort, P/S, Clear, Pond's, Knorr, Lifebuoy, Sunsilk, VIM, Lipton, Sunlight, VISO, Rexona…
For new items, it is advisable to find out: Is the competitiveness of the goods high or low? What are the required criteria in terms of product development? For example, Discount when importing goods, quantity in stock, and return of products if the sale is not successful. How long is the return period?
Unilever contact information to contact at any time.
❋ ❋ Unilever contact information
Unilever Vietnam International Co., Ltd
Address: A2-3, Cu Chi Northwest Industrial Park, Cu Chi District, Ho Chi Minh City
Phone: (028) 3892024
Representative office: 156 Nguyen Luong Bang, Tan Phu Ward, District 7, Ho Chi Minh City
Phone: (028) 54135686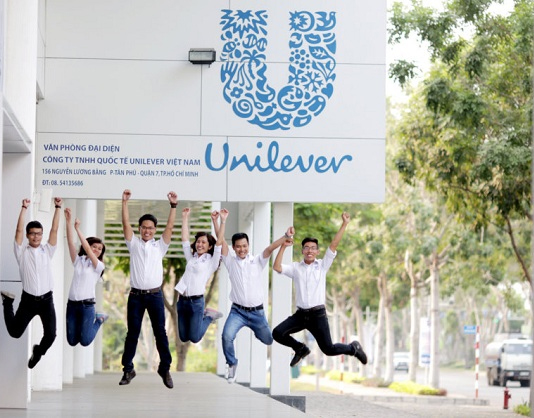 Find a Unilever agent where to buy.
As mentioned above, becoming a Unilever tier 1 agent is both an opportunity and a challenge for newcomers. If you don't really have much experience, try your hand at lower-level agents through the official Unilever distribution channel.
If you are in the northern area, you can find Unilever's 1st level agent in Hanoi to import goods. If you are in the southern region, you can search for distributors in HCMC. Or contact directly Horeco consumer goods joint stock company, the leading Unilever distributor. The price list and Unilever product list will be sent and consulted.
See also: Distributor of consumer goods in Ho Chi Minh City
In addition, to avoid being scammed, we should also review business information before importing goods.
Horeco – Unilever's No. 1 agent in Ho Chi Minh.
Horeco Consumer Goods Joint Stock Company is the distribution channel of consumer goods for large hotel restaurant chains, wholesale agents, export companies, overseas Vietnamese… In addition, Horeco provides a large number of goods to customers. companies provide Tet gifts for business unions.
Conditions for becoming a Unilever Level 1 Agent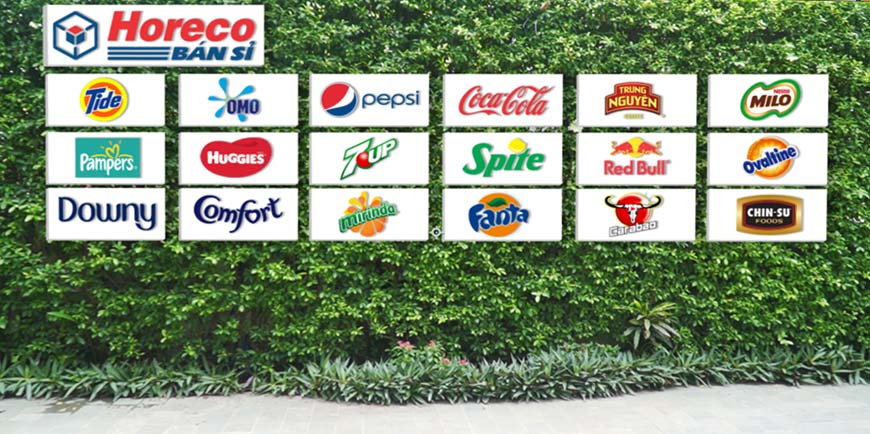 As one of the No. 1 reputable Unilever agents in Ho Chi Minh City, we always want to give customers peace of mind and confidence to develop their businesses. For all your questions and difficulties, please contact the information below:
HORECO CONSUMER JOINT STOCK COMPANY
Address: No. 590-592 Lien Phuong, Lucasta Villas, Phu Huu Ward, District 9, Ho Chi Minh
Phone: 0938.777.397 (ZALO/VIBER)
Email: info@horeco.vn
Website: https://horeco.vn/