After having conquered domestic customers with unique products and styles. With the international market Trung Nguyen started the franchising strategy for the first time in Singapore in 2000. In the US market, through the reputation and influence of the US. Especially the export G7 coffee market. So when Trung Nguyen coffee entered the US market. Success in the United States would be able to open the rest of the world's commercial doors. Up to now, Trung Nguyen brand has been present in Japan, Thailand, Singapore, China, … Trung Nguyen roasted coffee is present in supermarkets in the United States, Germany, Eastern Europe, France and Russia. G7 coffee has become a global brand.
Trung Nguyen – Global Brand
Trung Nguyen Coffee has built a global brand by creating a variety of products. The segment ranges from affordable to high-end luxury. Trung Nguyen's product lines meet all customer needs. When it comes to coffee, everyone talks about Brazil, and not Vietnam.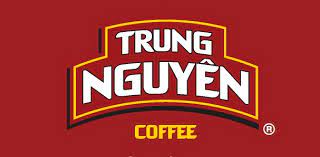 In 2020, Vietnam has surpassed Brazil to become the world's largest coffee producer. However, mostly Robusta is low quality with high caffeine content and is commonly used to serve instant coffee. The market value of Vietnamese coffee is about 3 billion USD in 2020.  By continuing to improve labor productivity to create value from coffee roasting, processing and packaging. The leader, Trung Nguyen, forecasts that Vietnam's coffee industry will have a turnover of 20 billion USD within the next 15 years.
True G7 Coffee
G7 Coffee was born with the desire to affirm and enhance the position of Vietnam's coffee industry. After 19 years of operation, G7 coffee is a "warrior brand" bringing Vietnamese coffee to conquer the world. G7 is the main brand of Trung Nguyen Legend. Vietnam's Trung Nguyen coffee is famous for the most delicious Robusta beans on the planet, in just a decade. G7 coffee has prevailed over a series of foreign brands.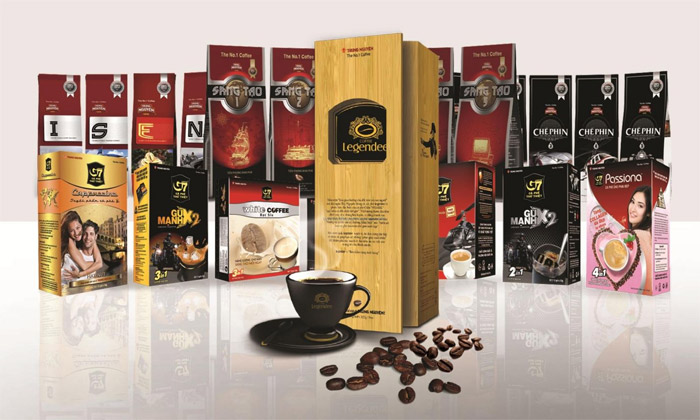 Trung Nguyen has successfully conquered the fastidious markets of Europe and America. Trung Nguyen has reached out to more than 80 countries and territories. The G7 story has been included in the ASEAN Brand book, Financial Times magazine. Taught in many prestigious universities in Vietnam and the world. For the first time, the first Vietnamese brand representative made miracles. Affirming the great aspirations, bravery and vision of Vietnamese enterprises.
G7 Coffee Export
In 2020, G7 coffee holds the 2nd largest market share on Alibaba and is the most popular Asian instant coffee brand in China. G7 is present at Alibaba, Taobao.com, Tmall.com, Yihaodian.com, JD.com… and more than 1,000 supermarkets in China all have G7 coffee.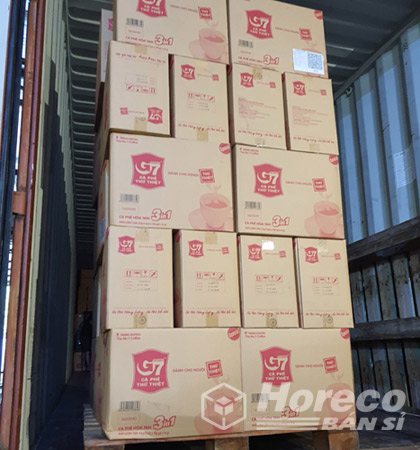 In particular, G7 is the most famous Vietnamese coffee brand on Amazon e-commerce site. In 2021, G7 coffee will continue to be present on the shelves of the Beijing Hualian Mall supermarket chain in Beijing and 30,000 Beijing Hualian department stores across China. G7 coffee is officially present in over 60 countries around the world. G7 coffee is popular and present in countries around the world such as UK, USA, France, Japan.
G7 Coffee Export Wholesaler
You are looking for a source of wholesale G7 coffee for official export. We are proud to be a wholesaler of G7 coffee for wholesale prices. Our sources of goods are diverse in types. Especially we supply large quantities for companies to export abroad. The very good price of G7 coffee for exporters ensures that you can compete with your competitors.
In addition, we have preferential rates for domestic wholesalers. You cannot find it anywhere else. In particular, our goods have genuine origin. Horeco provides complete and valid documentation when you purchase from us.