Unilever is currently one of the giants of the global consumer goods and cosmetics industry. In the Vietnamese market, Unilever almost dominates the entire market share. In particular, Unilever distributors in Ho Chi Minh City operate very strongly, exerting great influence on Unilever manufacturers.
Market and Industry Unilever Vietnam
In 1995, Unilever entered the Vietnamese market, contributing to the number of 190 countries and territories having their markets. Currently, Unilever Vietnam has more than 150 distributors of its products. Distributor of Consumer Goods Horeco is one of the capable Unilever distributors in HCMC.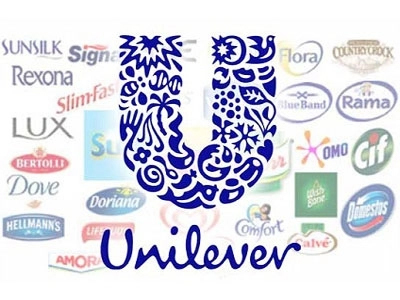 Unilever has more than 400 product brands and thousands of sub-SKUs distributed in 190 countries around the world. In Vietnam, Unilever Vietnam's product portfolio so far has 26 branded brands, in which there are many Skus children inside. It is that huge catalog of goods that has created opportunities and conditions for many distributors of Unilever's consumer goods to develop.
Unilever's distribution channels
In each field of goods, there are different distribution channels, creating a uniform task for distributors and distribution agents. Distributor Unilever in Ho Chi Minh City is currently the largest multi-channel network in the Vietnam market.
Currently, Unilever's distribution channel includes the company's distribution system and partner distributors. Each province will have from 2 to 3 distributor partners with Unilever's sales and supervisory team to capture the market. For big cities, the number of distributors will be more to meet the demand.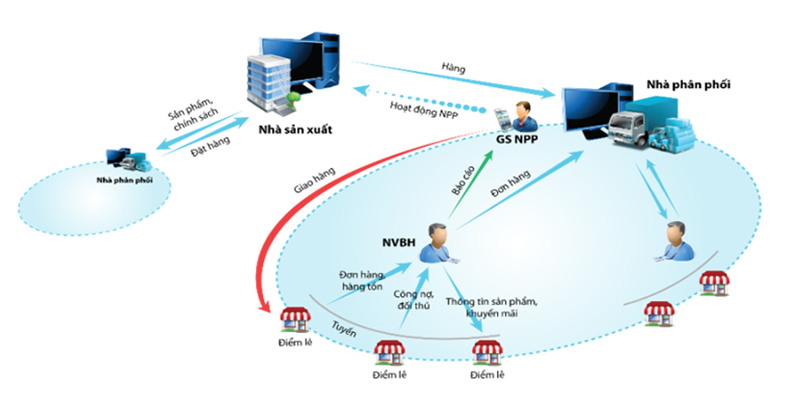 Unilever's sales staff and supervisors and distributors go to each agent, small supermarket, or grocery store selling Unilever products to take care of and support shop owners in updating new products. , inventory clearance, and other trading services.
How does a Unilever distributor work?
Distributors of Unilever consumer goods include a number of official and associate units. Organize distribution by region, district, and district. Distributor Unilever in Ho Chi Minh City also only manages according to a fixed channel. The benefits that distributors get from the manufacturer are high discounts, advertising support, and customer care. On the contrary, their difficulties are strict conditions in terms of warehouses, transportation processes, sales… from manufacturers.
On the other hand, an official Unilever distributor will normally only distribute Unilever products. Because of those limitations, most customers will look to partner distributors to inquire about all brands available in the market.
We can find a lot of other freelance consumables distributors in the market. If to import goods for wholesale, export, or use for the hotel restaurant system … then they are the most appropriate choice.
Horeco Wholesale – Distributor of Unilever in Ho Chi Minh City
Horeco Consumer Goods Co., Ltd – Unilever distributor in Ho Chi Minh City, distributing all domestically produced goods and imported Unilever goods.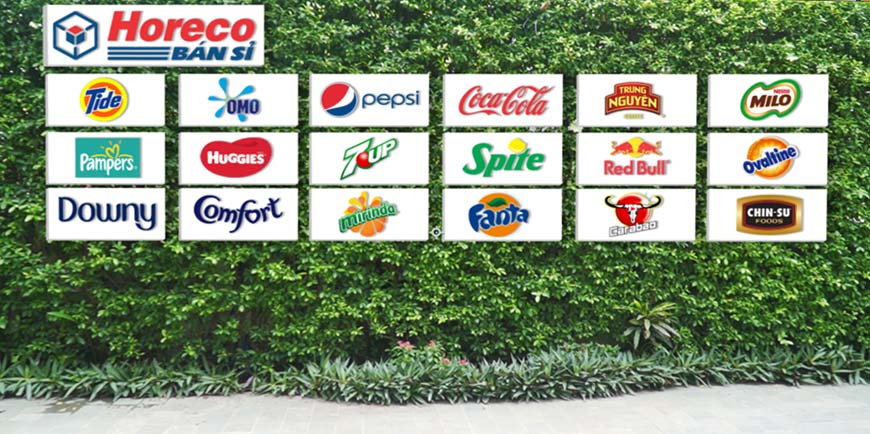 Unilever's famous brand products in the minds of consumers are always in stock of Horeco: OMO, P/S, Clear, Pond's, Knorr, Lifebuoy, Sunsilk, VIM, Lipton, Sunlight, VISO, Rexona…
Best wholesale price, always balance profits with partners to maintain a good cooperation relationship.
No capital, no warehouse, No sales force, no import required
Orders only need to reach the minimum value of 50 million VND.
Contact Info:
HORECO CONSUMER JOINT STOCK COMPANY
Address: No. 590-592 Lien Phuong, Lucasta Villas, Phu Huu Ward, District 9, Ho Chi Minh
Phone: 0938.777.397 (ZALO/VIBER)
Email: info@horeco.vn
Website: https://horeco.vn/